CanTeen Halloween Ball 2016
It's hard to believe it's almost time for our Halloween Ball
Here are the details:
Date: Saturday 5th of November at the Crowne Plaza, Santry, Dublin 9.
Theme: Halloween - fancy dress is optional.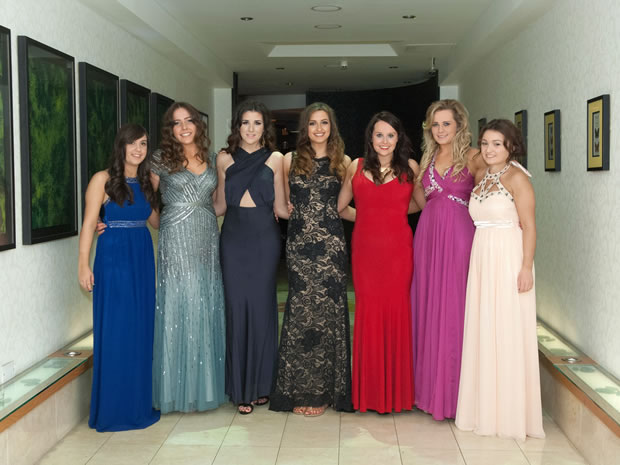 MC: The very funny Gearoid Farrelly!!
Speakers- Dr Larry Bacon - Consultant Haematologist from St James' Hospital and CanTeen member: Ms Shannon Cooney.
Band: Soundcheque with the amazing Liam and Jenny! DJ: Marc Harris.
It's Black Tie, tickets are €70 each and as usual we'll have the monster raffle. If any of you know anyone who may donate some prizes for our raffle just let us know :)
We're going to show our short film from our LARPING weekend at All Hallows too.
Rooms at the Crowne Plaza are €109 for a double and €75 at the Holiday Inn. I have block booked some so get in touch if you'd like us to book one for you.
Hope you can all come along... Should be a fantastic night as always...
Read about last years amazing Winter Ball below :)
CanTeen Winter Ball 2015
Shannon Whelan
To say I had a 'ball' at the CanTeen Winter Ball is an understatement. I loved every minute of it! It was my first one so I got to experience what it was like and meet so many new lovely people.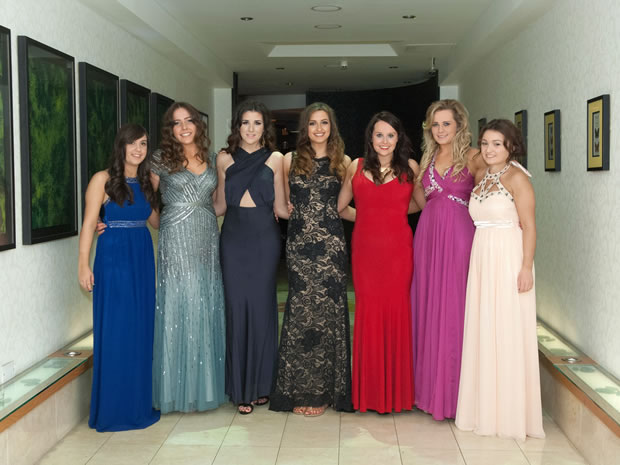 Sarah, Amy, Louise, Shauna and friends...
CanTeen Winter Ball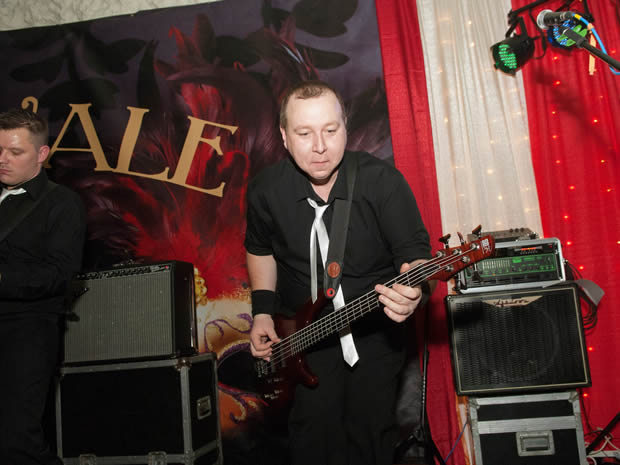 Liam on Bass... The Music Maestro :)
Rocking out with 'SoundCheque'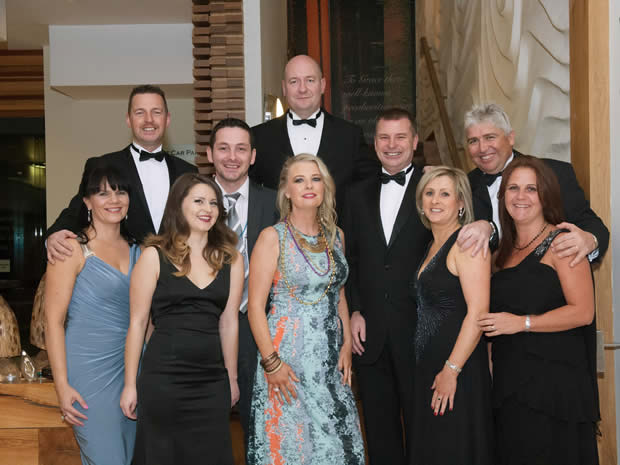 Peter, Sarah Navan and crew!
Winter ball 2015...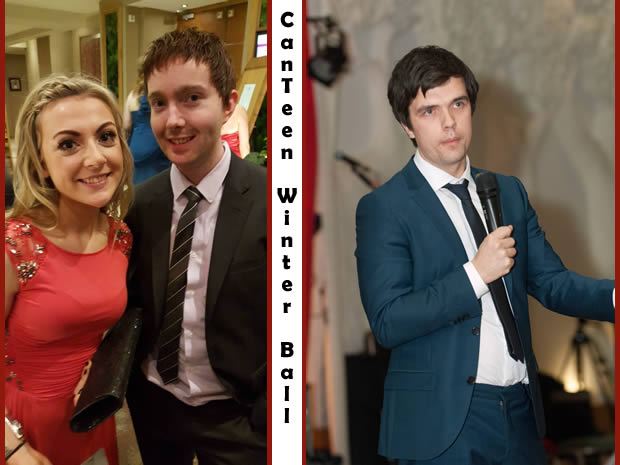 Comedian Chris Kent
Ahh.. Cute! Jade and Alan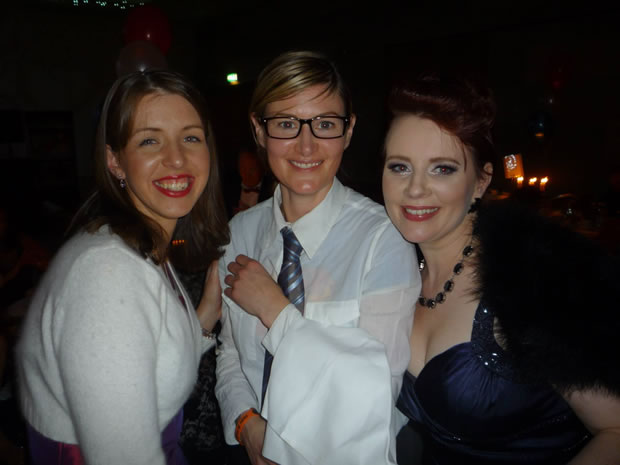 Leeann, Kathleen and Evelyn
Ladies are leaders!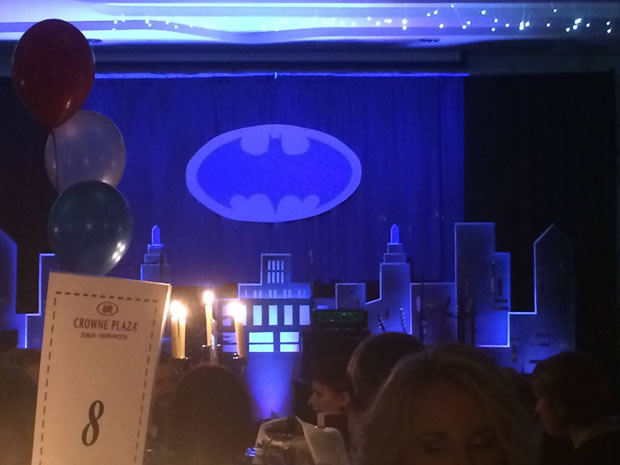 Superheros at the CanTeen Ball!
Na na na na na na nan naaa..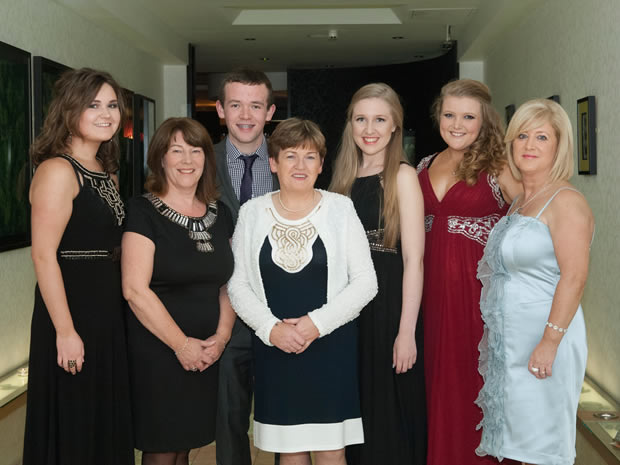 And their Mums :)
Blathnaid, Thomas, Clodagh Caoimhe...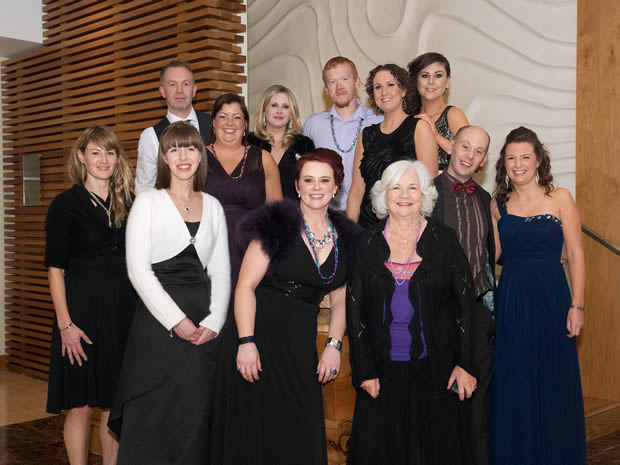 Some of our Volunteer Leaders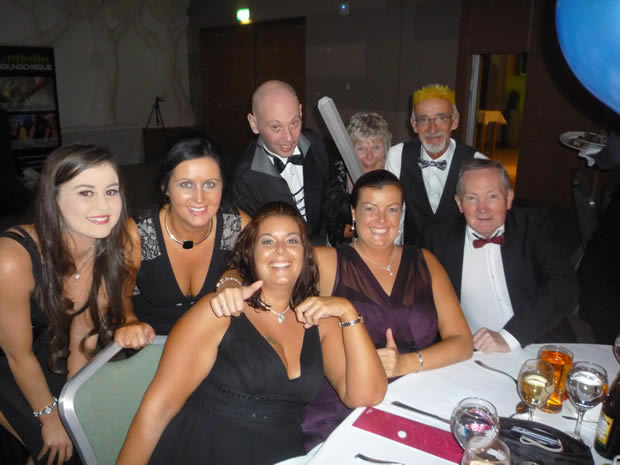 Claire, Stephanie, James & John – Sandra and Naomi Doherty.
Leaders and their families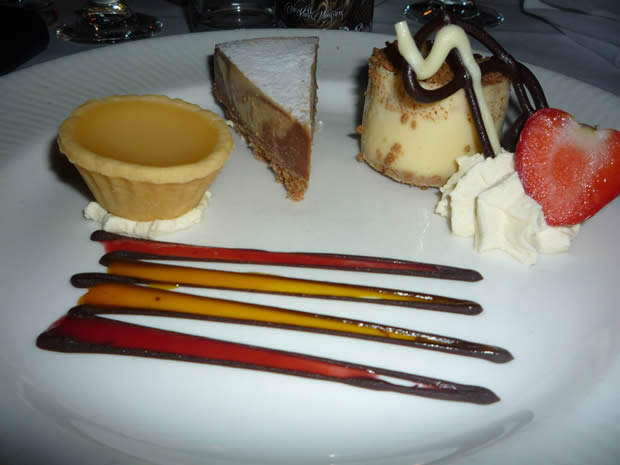 Or I mean.. lovely desserts!
Mmmmmm... Bacon....
The calm before the storm!
Doesn't the room look fab!
The theme was 'Superheroes' and half way through the extremely tasteful dinner, a mini show was put on by Jenny and her friends, tied in with this theme. They were all dressed as various superheroes and were fab! After the meal, Thomas stood up and said a few words about his journey and how CanTeen helped him a lot which I think nearly everyone there could relate to (I swear it was just dust in
my eyes at the end!). Vicky then spoke about her experience and how CanTeen has helped her. We also watched our new DVD that had everyone laughing.
It was then time for our Mc - Mr. Steve Cummins to tell us a few jokes… and he was so funny, we were all in stitches laughing! The brilliant band - Soundcheque, then played throughout the night and had everyone up on their feet grooving away on the dance floor and
singing to their hearts content. Many air guitars were played - especially by Eve! In between dancing and having an amazing night there was candy floss and popcorn for everyone. I had the best night ever and will definitely be going again this year!
CanTeen Winter Ball 2014
Caoimhe Phelan
The highlight of our CanTeen year was upon us once again. I think it's safe to say I was a little bit excited! The fact that my hair curler broke half way through doing my hair didn't help the stress levels either. As always the hotel was beautifully set up for us. Meeting everyone at the start of the night in the lobby is great - hugs and kisses galore! I must say we scrub up well when we want to!
In the foyer we were met by a guy on stilts - Darragh who gave us all lovely beaded necklaces. We found our table and everyone was seated for dinner. As always the food was absolutely amazing. After dinner everyone settled down for the speeches and the guest speakers. Two of my favourite people in the world were doing speeches, Seany and Lindsey. I was really looking forward to hearing their stories! I suppose I made the ASSUMPTION that they would both have us all in stitches. I was so proud of both of them - the room was full of smiles, laughs and tears.
It was then time for our MC - Mr Chris Kent to tell us a few jokes etc… and he was so funny, we were all in stitches laughing. This year the theme was "La Carnival". Sean Gilligan and his amazing dancers - Emma and Jennifer sang and danced for us. And of course Dylan joined him for a dance. It was then time for the band - Soundcheque to start. As always when the music started you couldn't keep us all off the dance floor (cancer heads really do know how to move)!
In between dancing and having an amazing night there was candy floss and popcorn for everyone. Of course we couldn't have a CanTeen event with music without doing "Rock The Boat". There was such an electric atmosphere all night especially meeting people who you might not have seen for months or maybe longer was great! And the night wouldn't have been complete without a bit of a singsong from the leaders (well trying to sing, you know who ye are!) The night was over way too quickly. I suppose they do say time flies when you're having fun.
The next morning was hilarious eating a well needed fry up and sharing stories from the night before. It really was a night to remember.

Thank you to everyone who helped to make the ball such a success: Our committee: Claire Feely, Ciara Barry, Jenny O'Donovan and Amy Boyd.